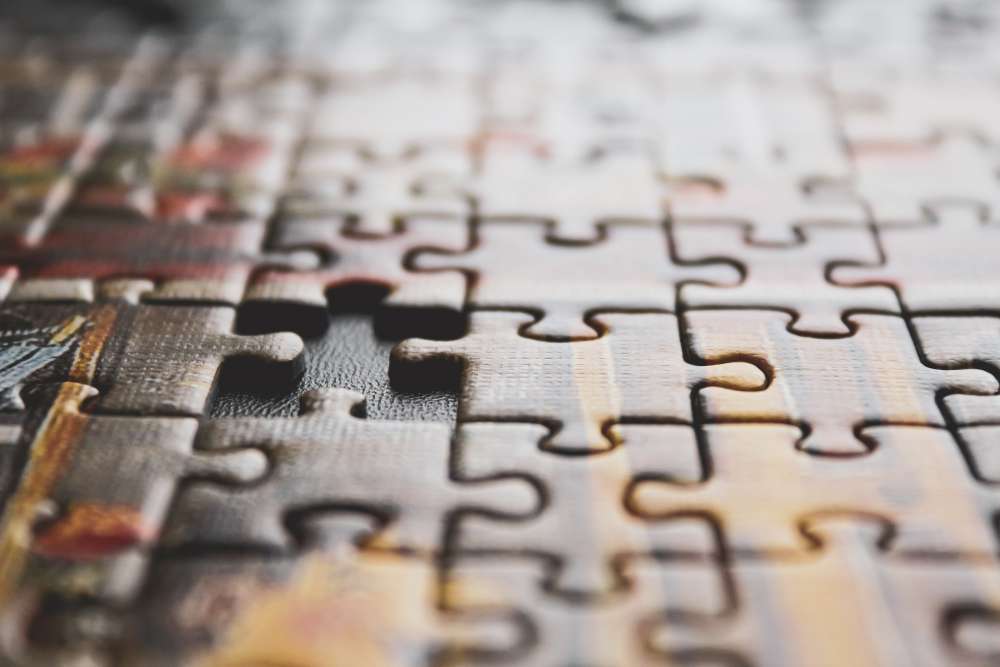 Zeitenwende: What Has Been Missing From the Conversation?
Russia's war against Ukraine has sparked an active public debate about German and European security policy. But not all issues have gotten the same air time.
Read Multi Contributor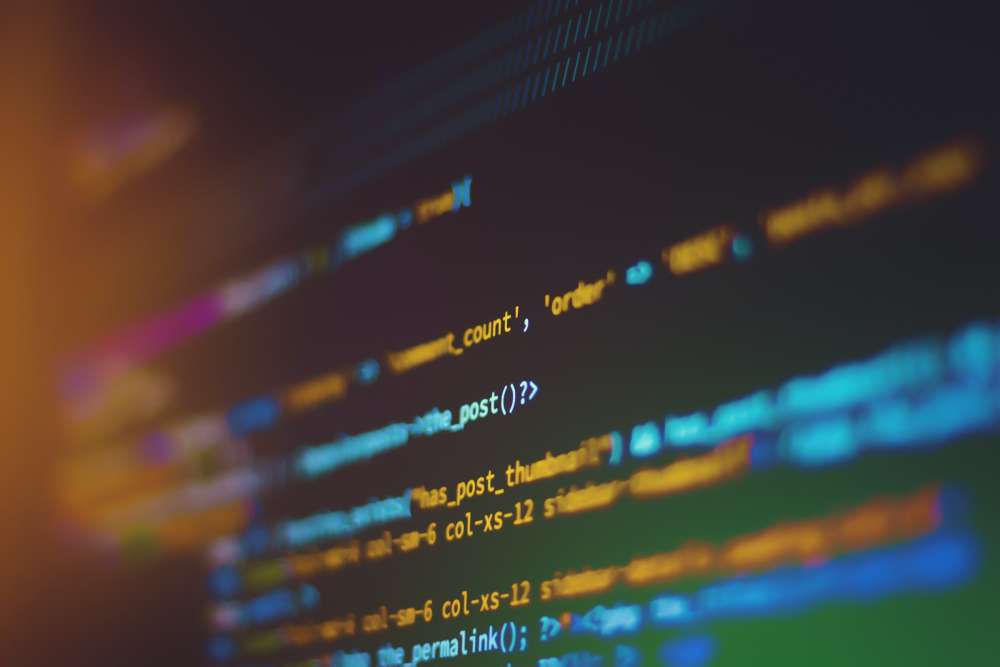 Recoding Tech Diplomacy into Germany's Foreign Policy Approach
Germany's digital tech diplomacy could use a rewrite. In its first security strategy, Berlin should focus on five key areas to fuse its tech capabilities with its foreign policy goals.
Read Article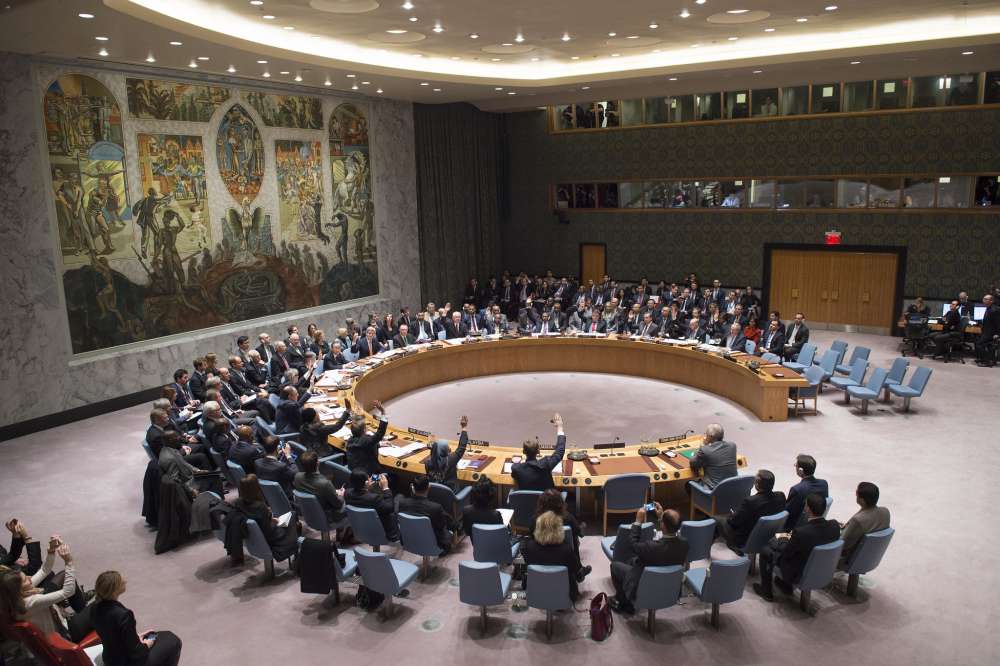 "Balancing Act": Germany's Role in the UN Security Council Reform
A year after the start of Russia's war on Ukraine, the UN Security Council is more divided than ever. But even so, the body has also shown an intriguing degree of resilience in the last year. What went right and where are reforms needed? And what part does Germany have to play?
Read Interview
Security In a Globalized World
The climate crisis and conflicts endanger livelihoods – worldwide. What should Germany's multilateral engagement look like to make life safer for everyone?
Go to Debate
Strengthening Resilience
Cyber-attacks, natural disasters, disinformation, and extremism: How resilient are Germany's state and society?
Go to Debate
Capacity Building at Home: Making Germany's Defense Fit for the Future
The country is grappling with questions of defense capability and deterrence. What should the path forward look like?
Go to Debate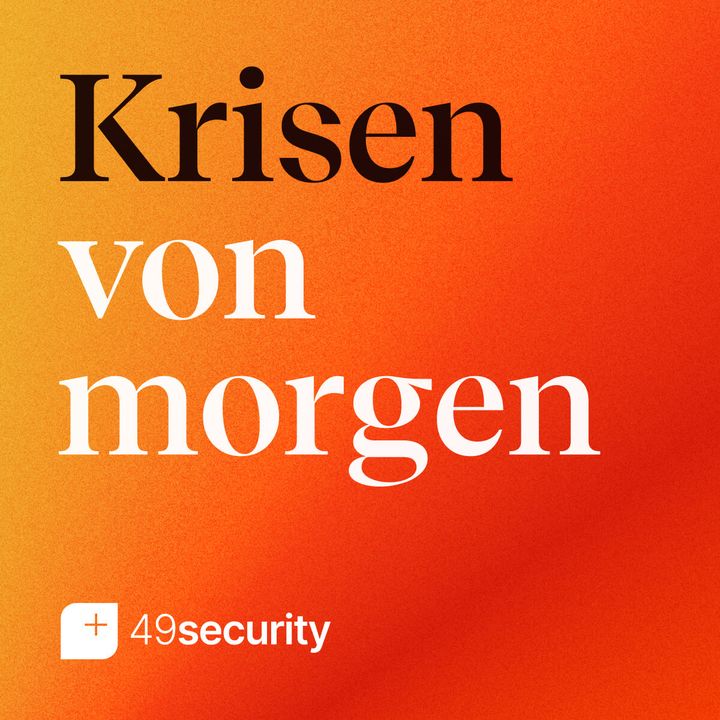 Podcast
Krisen von morgen: A Podcast
What are Germany and the EU doing to better predict war and violence? And can we use data today to tell where in the world things will go wrong tomorrow?
Tune in
Crises Abroad: Prevention, Response, Stabilization
The German government has pledged to to do more in terms of crisis engagement, and to do it better. How should its new National Security Strategy reflect that?
Go to Debate
How to Strategy?
Germany needs more strategic capability. But more of what exactly?
Go to Debate
Rethinking Interdependence
Greater interdependencies used to mean more security. But how should politics and business shape economic ties in today's world?
Go to Debate
Big Picture: Key Priorities for Germany's National Security Strategy
Strategies are about the long view. What are the big questions that Germany's government needs to answer?

Go to Debate